FILM – TELEVISION – MUSIC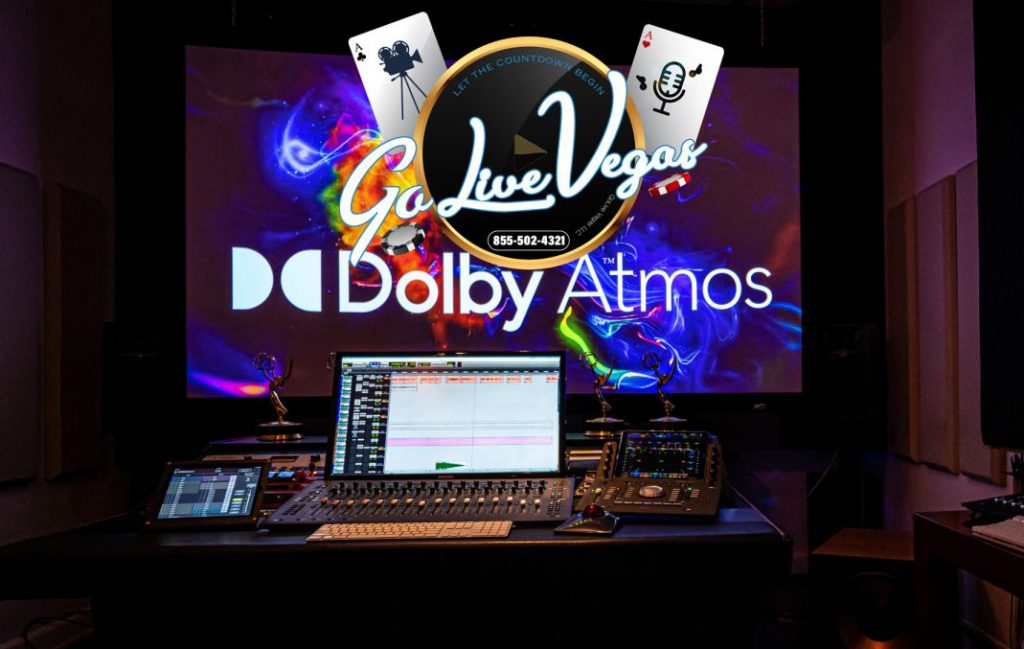 Go Live Vegas collaborates with content creators and delivers dynamic and powerful mixes for movies, episodic television, short-form media, and music. Go Live Vegas' team spans more than 100 years of experience which goes into every project. The studio is available for hire with or without a mixer, and rates can be negotiated on daily hire or on project basis. The studio is an ideal environment for mixing or screening anything for home entertainment; TV episodic, documentaries, promos, trailers, Dolby ATMOS music, podcasts, or any content for streaming services, small to mid-budget films, and also to achieve a great sound design and pre-dub on a big-budget feature before entering the cinematic dub stage. Go Live Vegas is a Dolby certified mix stage.*Credits furnished upon request.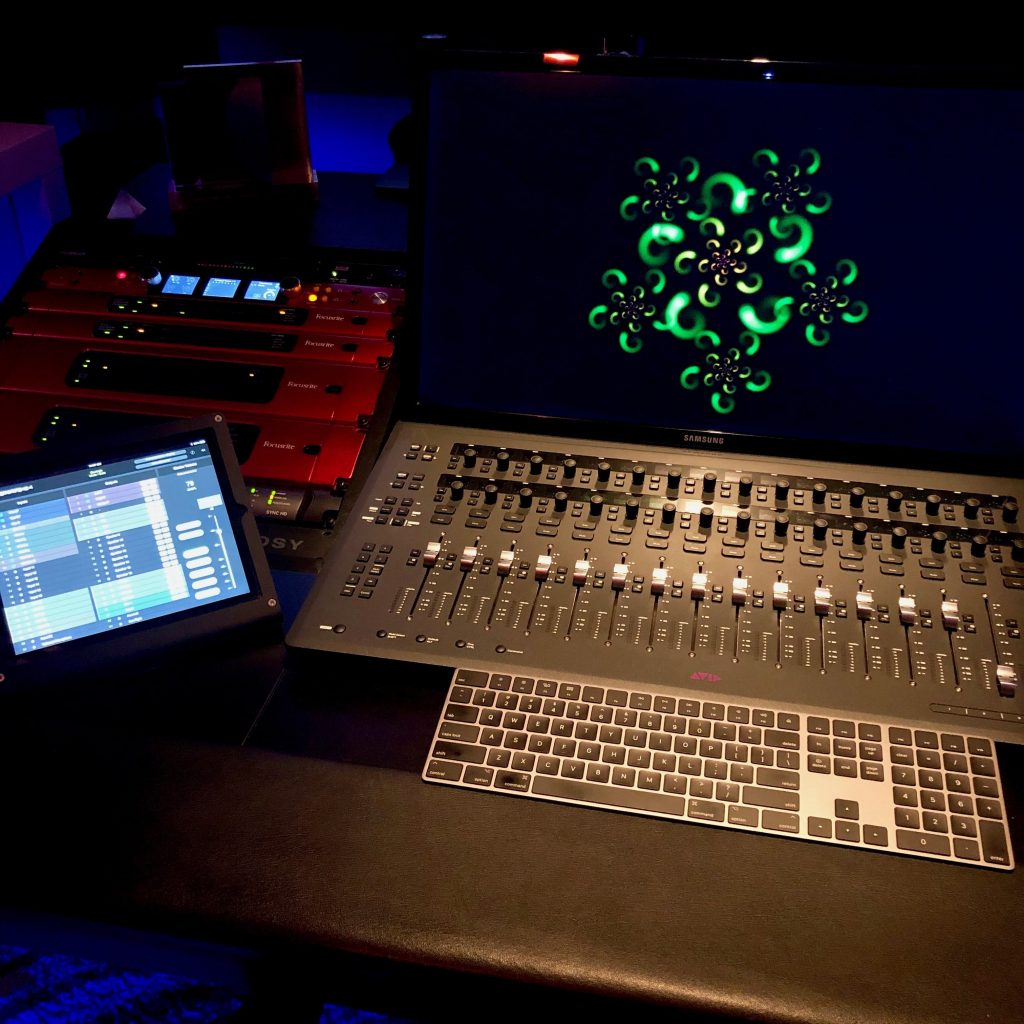 The mix stage utilizes state-of-the-art Focusrite Rednet audio over IP technology with playback through Dolby Certified JBL monitoring and Networked Crown amplification, and is set up for stereo, 5.1 & 7.1 surround, and 7.1.4 Dolby ATMOS immersive sound, all easily switchable for monitoring the full mix and down mixes. The Dolby team was consulted every step of the way during the building of this system for accurate mixing and playback. Avid control surfaces are utilized. Multi-workstation capability.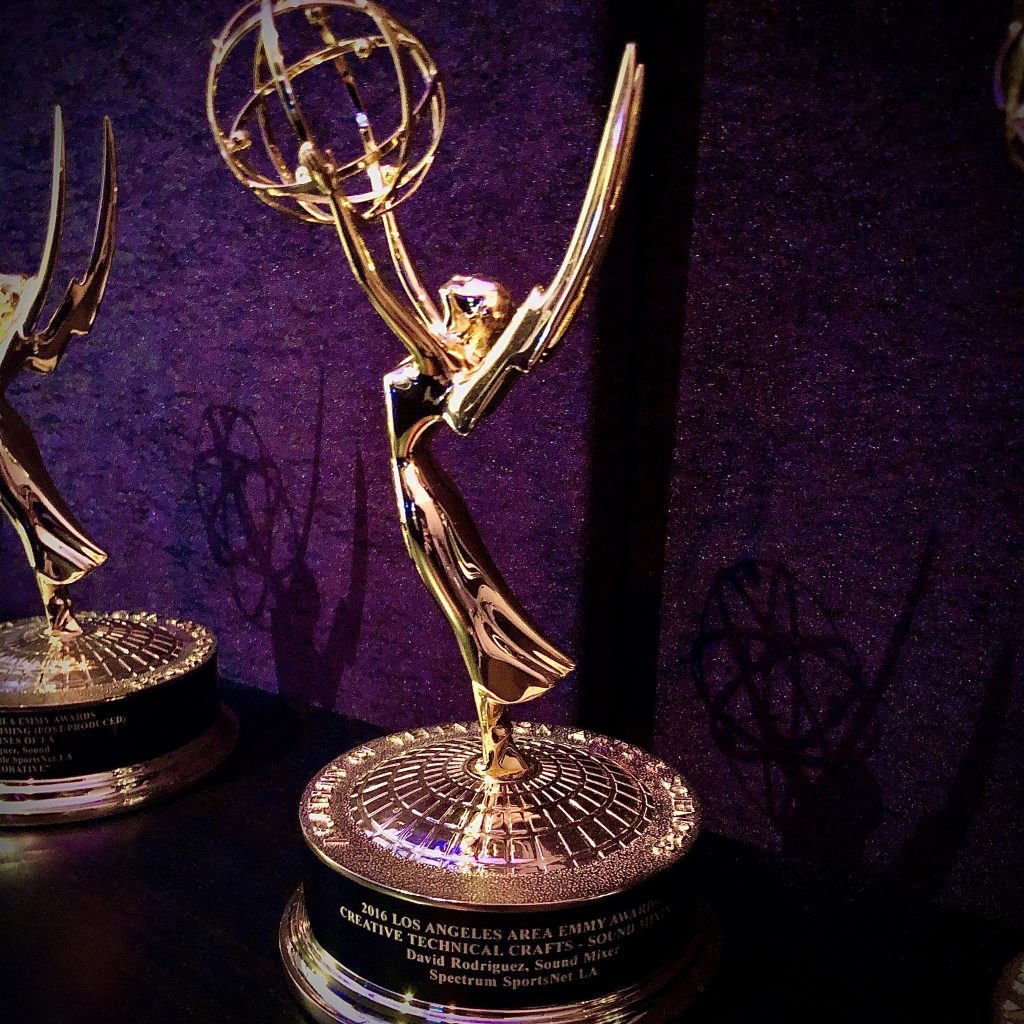 Voice-Over/ADR Stage
Large 4k TV ADR stage integrates directly into the main system through Dante utilizing a Focusrite Pro 4Pre. Neve mic pre-amps and a selection of microphones are on hand.​
Amenities
Comfortable & private setting of homelike atmosphere
Green room/production office with desk and computer + High-speed Gigabit internet
Kitchenette Restroom with shower
Private outdoor courtyard (shaded)
Studio is available for rental