PORTABLE OR MOBILE SETUPS
EVENTS FOR ANY OCCASION
Stream from anywhere!
Internet is the key to streaming. So long as there is quality internet such as our T-Mobile High Speed internet, then there's no problem streaming your event! Great for a Pay-Per-View (PPV) service or Video-On-Demand (VOD) both of which Go Live Vegas can accommodate though our internal systems.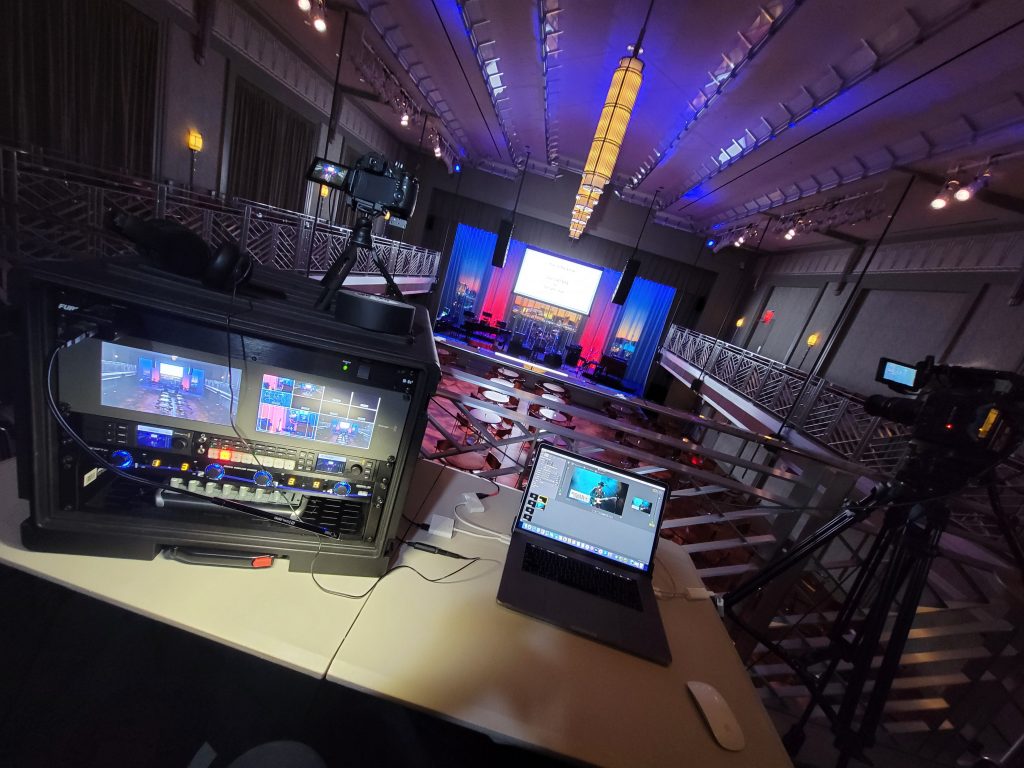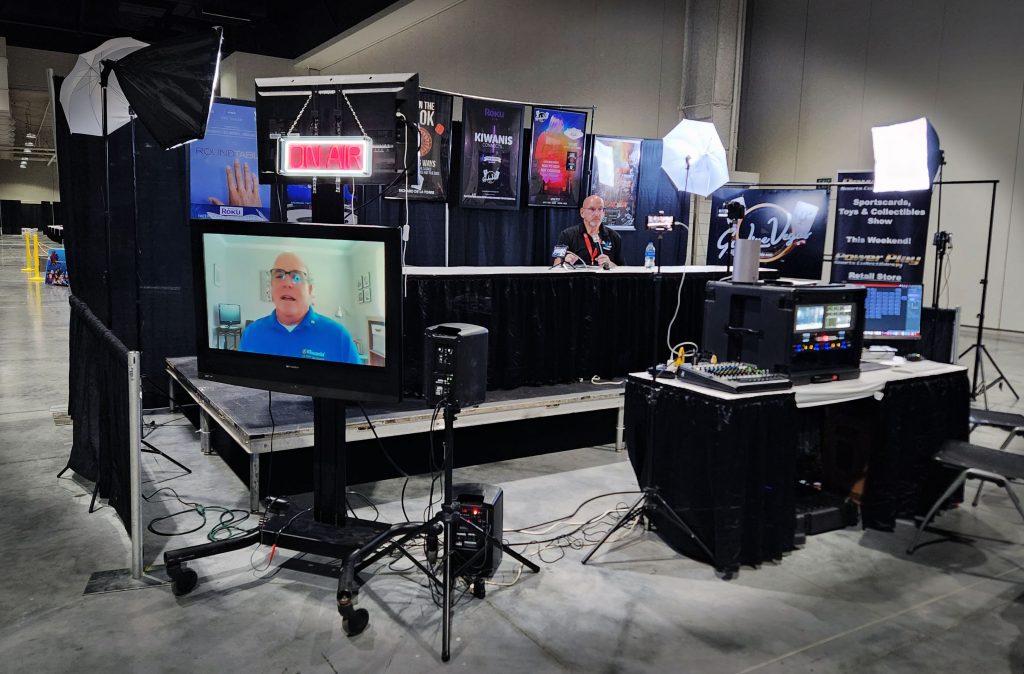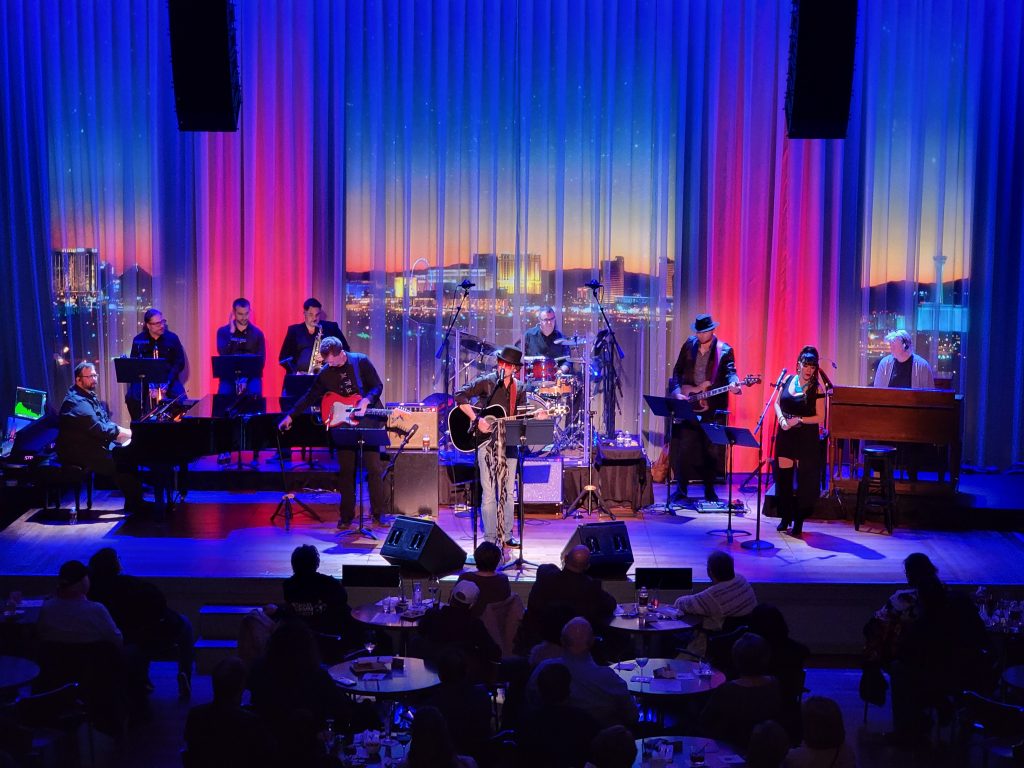 Undoubtedly our staff can setup a studio anywhere!
Live on location for your Comicon or an easier setup to stream for a Pay-Per-View. Have a wedding and you want to stream to your family?